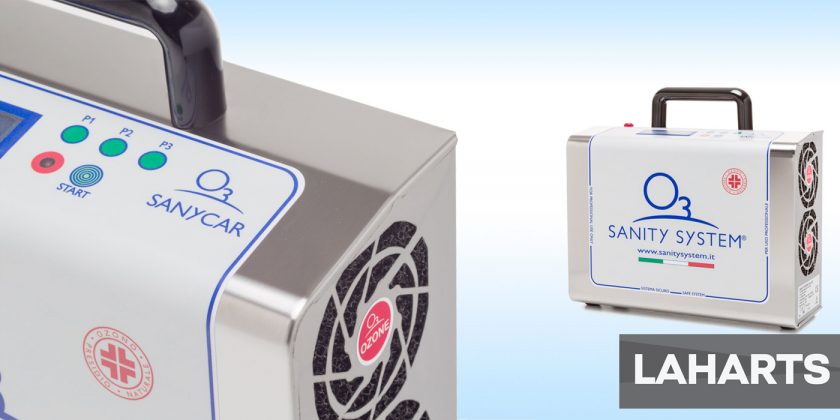 Sanitize Your ŠKODA With Ozone at Laharts
Here at Laharts ŠKODA , we don't just care about the health of your cars, we care about yours too.
Did you know used cars hold x700 more germs/bacteria than a public toilet?
We have a SOLUTION!
Sanitizing with ozone allows us to carry out a deeper sanitization than the traditional one, because it kills more than 99% of germs and bacteria present in the cockpit and in the air-conditioning system of your ŠKODA.
Advantages of Laharts Ozone Cleanse
Removes – bacteria, mites, moulds, fungus, spores, yeasts, pollens and it inactivates viruses.
Destroys – the bad odours of smoking, animal fur, cooking smells, mould and perspiration.
Reduces – problems of allergies
Protects – driver & passengers health
Performs air-conditioning refresh
Deters & removes mould and fungus build up
Receive this medical grade sanitisation of your vehicle for only €29.99
Call us on 056 7722195 to find out more.